More Vendors Listed Under "Insurance":
Return to All Vendors | Vendors: Register for Associate Membership →
Christensen Insurance Agency
Website: http://www.christenseninsurance.com
Email: admin@christenseninsurance.com
Address:
PO Box 266
St. Paul NE 68873
Phone: (308) 754-5467
Fax: (308) 754-5468
About Our Fair:
Christensen Insurance Agency in St. Paul Nebraska has the experience you need! The owner, Jim Christensen, was a previous Nebraska Fair Manager President and received the "Fair Person of the Year" award in 2009. Contact Jim, Machell or Vincent today!
Click on a photo below to enlarge it.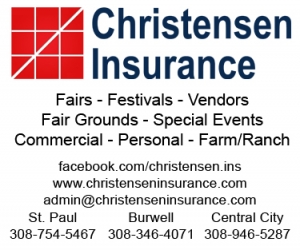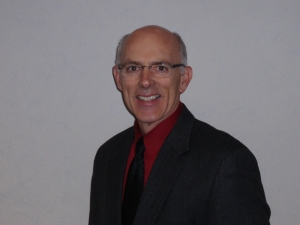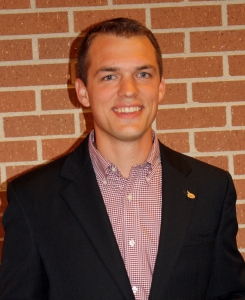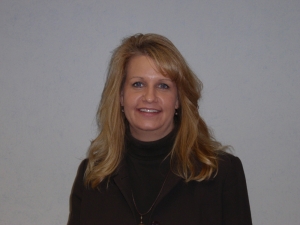 Return to All Vendors | Vendors: Register for Associate Membership →