More Vendors Listed Under "Rodeos":
Return to All Vendors | Vendors: Register for Associate Membership →
Mayfield Horse Company
Email: Mayfieldhorsecompany@gmail.com
Address:
3444 Bluff Rd
Seward NE 68434
Phone: (402) 643-5671
About Our Fair:
Mayfield Horse Company entertains with good old-fashioned, exciting ranching and rodeo fun. We stage rough stock rodeos with an emphasis on family entertainment. We were established by Derry Mayfield in September 2011.



M.H.Co. features: Broncs, Mini Broncs, Bulls, Wild Horse Races, Mini Bulls, and Extreme Bronc Riding.



In addition, we can provide barrel racing, calf roping, team roping, steer wrestling, mutton busting, youth rodeos and ranch rodeos. M.H.Co. supplied the Nebraska Wild Horse Racing Association finals stock for 2014 and 2015.



We do rodeos with the Professional Senior Rodeo Association as well as the National Senior Pro Rodeo Association. M.H. Co. is proud to put on Youth Bull and Bronc Schools.
Click on a photo below to enlarge it.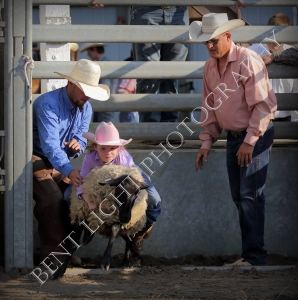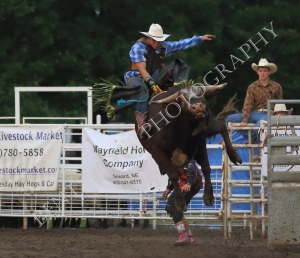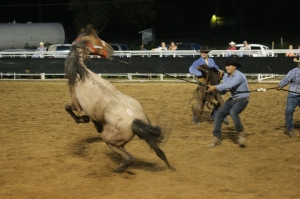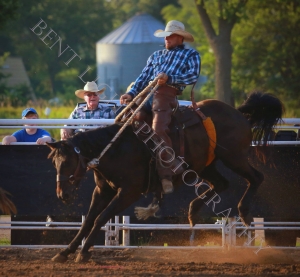 Return to All Vendors | Vendors: Register for Associate Membership →