More Vendors Listed Under "Carnivals":
Return to All Vendors | Vendors: Register for Associate Membership →
River City Carnival
Website: http://www.rivercitycarnival.com
Email: rivercitycarnival@gmail.com
Address:
1416 hwy 281
Saint Paul NE 68873
Phone: (308) 550-2100
About Our Fair:
River City Carnival is based and operates exclusively in the state of Nebraska. We are available for fairs, festivals, and rentals. With 25+ Rides and attractions, as well as 9 food stands, we are able to accommodate events of all sizes, from single piece equipment rentals to large county fairs.
Click on a photo below to enlarge it.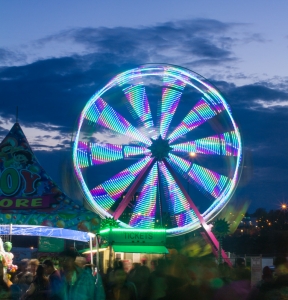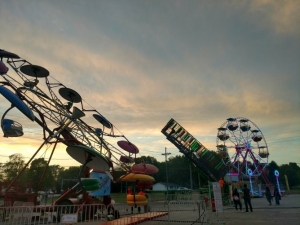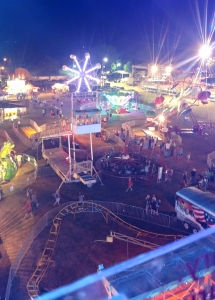 Return to All Vendors | Vendors: Register for Associate Membership →