More Vendors Listed Under "Sound-Light":
Return to All Vendors | Vendors: Register for Associate Membership →
So Bright Productions
Website: http://sobrightproductions.com
Email: julie@sobrightproductions.com
Address:
7933 Hwy 28, Unit C
Prole IA 50229
Phone: (515) 710-5540
About Our Fair:
So Bright provides sound, lighting, staging and video wall production for some of the most creative artists in the event business today. Concerts, festivals or corporate events, you are covered! We offer StageLine stages that assemble in hours not days, in various sizes 50x40, 40x40, 32x32, 32x24 and 24x20.
Click on a photo below to enlarge it.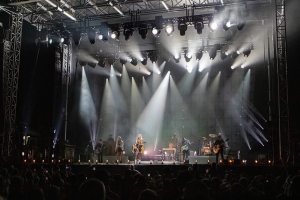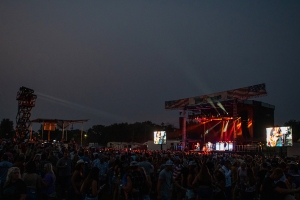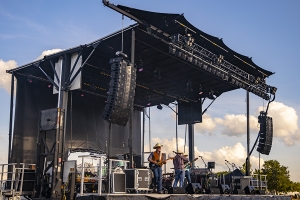 Return to All Vendors | Vendors: Register for Associate Membership →