More Vendors Listed Under "Acts":
Return to All Vendors | Vendors: Register for Associate Membership →
*Wonder Rising
Website: http://www.wonderrising.com
Email: geoffcamplin11@yahoo.com
Address:
400 W CHADDERTON DR
LINCOLN NE 68521
Phone: (402) 560-6758
About Our Fair:
Wonder Rising is an upbeat, feel-good rock-style band set out to create cool music and fun times. Wonder Rising is an independent music artist from Lincoln, NE, and made up of five individuals coming together to play some tunes.
Click on a photo below to enlarge it.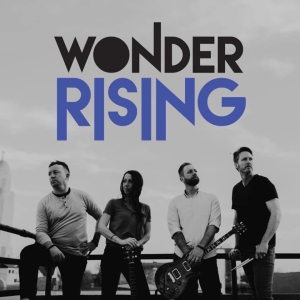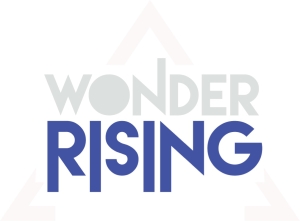 Return to All Vendors | Vendors: Register for Associate Membership →