More Vendors Listed Under "Games and Entertainment":
Return to All Vendors | Vendors: Register for Associate Membership →
RockIT Event Pros
Website: http://www.rockiteventpros.com
Email: ryan@rockiteventpros.com
Address:
2437 Sweetwater Ave
Kearney NE 68847
Phone: (855) 695-9255
Toll-Free: (855) 695-9255
About Our Fair:
RockIT Event Pros specializes in making your event one that people will remember for days and months to come with our full line up of interactive attractions. From mobile rock wall, bungee trampoline, zip line, free fall tower, mobile ropes course, spider climb, mobile escape trailer, trackless train, mechanical bull, toxic meltdown/wipeout, bubble mania, snow globe, laser tag, inflatables and more. Whether you have a smaller event and only need one attraction or a large event that needs a turn-key approach we have a solution for you.
Click on a photo below to enlarge it.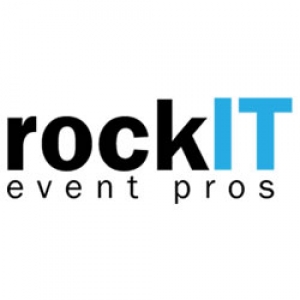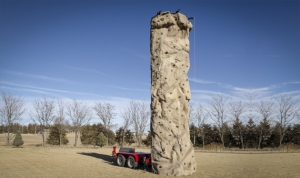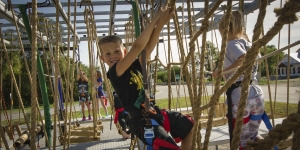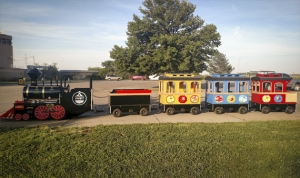 Return to All Vendors | Vendors: Register for Associate Membership →