More Vendors Listed Under "Carnivals":
Return to All Vendors | Vendors: Register for Associate Membership →
River City Carnival
Website: http://www.rivercitycarnival.com
Email: rivercitycarnival@gmail.com
Address:
1416 hwy 281
Saint Paul NE 68873
Phone: (308) 223-0244
About Our Fair:
We are a mid-size carnival, based in and operating exclusively in Nebraska. We are available for fairs (festivals and rentals, too!) of all types and sizes. Safety is number one at River City Carnival, and we take pride in our equipment, our employees, and our company.
Click on a photo below to enlarge it.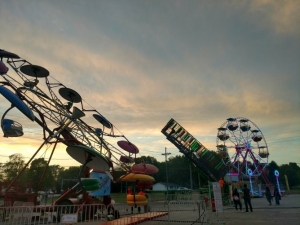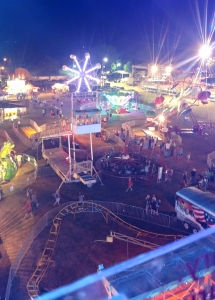 Return to All Vendors | Vendors: Register for Associate Membership →