Return to All Vendors | Vendors: Register for Associate Membership →
No Drinking On Grounds
Website: http://nodrinkingongrounds.hearnow.com
Email: nodrinkingongrounds@gmail.com
Address:
3040 S. 40th St
Lincoln NE 68506
Phone: (402) 326-3506
About Our Fair:
No Drinking On Grounds is an up and coming alternative southern rock band from Lincoln, NE. With two albums released, and more to come, NDOG has plenty of music to keep audiences entertained!



Vocals/Acoustic - Adam Suedmeier

Vocals/Guitar - Taylor Staggs

Bass Guitar - Zach Cole

Drums - Brook Blomstedt

Rhythm Guitar - Matt Fox
Click on a photo below to enlarge it.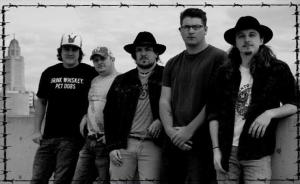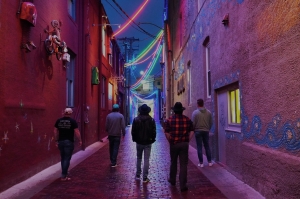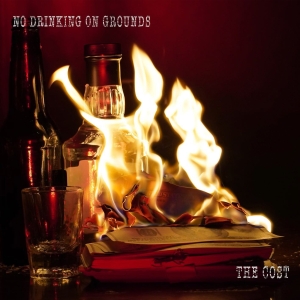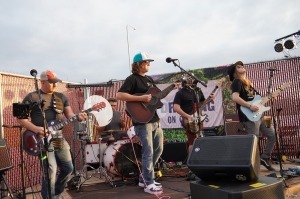 Return to All Vendors | Vendors: Register for Associate Membership →