Return to All Vendors | Vendors: Register for Associate Membership →
Modern Kowboy
Website: http://www.modernkowboy.com
Email: modernkowboy@hotmail.com
Address:
724 W 3rd St
Grand Island NE 68801
Phone: (308) 391-9600
About Our Fair:
Modern Kowboy is a High-intensity Country and Rock'n'Roll band performing everything from 1950 to Present Rock and Country. From Hank Williams and Johnny Cash to AC/DC and Guns and Roses to Garth Brooks and George Strait to Modern Kowboy Originals. Focusing mainly on 80's, 90's and 2000's Classic Rock and Real Country. Always doing the music justice, 4 part harmonies, and Top Notch Showmanship. Professional equipment, having 3 different PA setups for the different sized venues we play, Small solo/duo/trio/or large venue FULL band shows. We play Bars and Clubs, or Full on Street dances and County Fairs. Established in 2014 and releasing our debut album in June of 2017, and currently recording our Sophomore album!

We believe in acting with Chivalry and providing Clean Entertainment, Always focusing on wholesome Family style entertainment for all ages, getting the whole crowd involved. Come on out and see us LIVE!!!!

Almost 100 years of combined stage experience from the 4 member band. Modern Kowboy has played the Nebraska State Fair every year for the last 8 years and did a total of 101 LIVE shows in 2018, almost 100 in 2019, and would have done well over that in 2020 had it not been for the COVID-ed cancellations. In 2021, 2022 we performed for Fairs and Street Dances all over Nebraska, opening up for National acts and even doing production for many of the shows, can't wait for the 2023 Season!

Dedicated practice facility, manager, merchandise personnel, website and band phone number. Visit www.modernkowboy.com for more info.

Call Modern Kowboy at 308-391-9600 we'd LOVE to hear from you!

Thank You, from Othy* and all Ladies and Gentlemen of Modern Kowboy
Click on a photo below to enlarge it.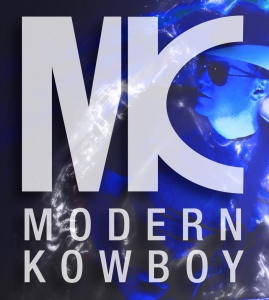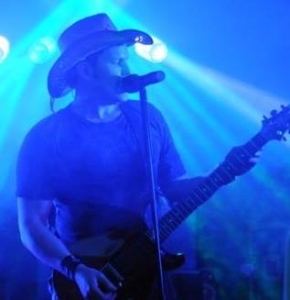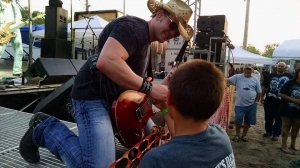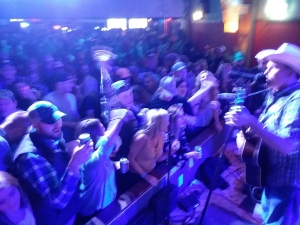 Return to All Vendors | Vendors: Register for Associate Membership →