More Vendors Listed Under "Agents":
Return to All Vendors | Vendors: Register for Associate Membership →
1% Productions
Website: http://www.onepercentproductions.com
Email: joel@onepercentproductions.com
Address:
6212 Maple St
Omaha NE 68104
Phone: (402) 314-8516
About Our Fair:
1% Productions is a concert promotion company located in Omaha, Nebraska. We book shows at clubs, theaters, fairs, amphitheaters, and arenas throughout Nebraska and Iowa. Break out of the norm and contact 1% Productions for all of your booking, production, ticketing, and marketing needs.
Click on a photo below to enlarge it.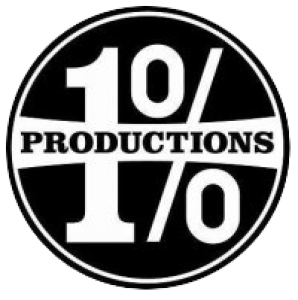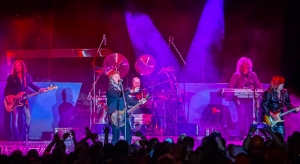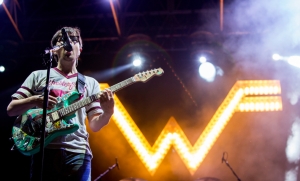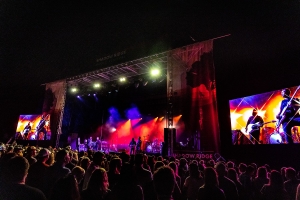 Return to All Vendors | Vendors: Register for Associate Membership →